$SIRIUS will utilize marketing campaigns, awareness campaigns, 'memetic' culture and utility to bring adoption of the $SIRIUS token.


$SIRIUS
is a meme and utility token, operated and
founded by an experienced team
. Inspired by the 2009 event by the Bitcoin developer with the same name-sake—SIRIUS.
FIRST $SIRIUS has the purpose of raising the bar, setting the value, bringing adoption and increasing the value of the
$SIRIUS
token.
The current liquidity of the Ethereum ecosystem vastly flows into meme-coins. Utility tokens are just beginning to get part of the recognition it deserves. For this reason, $SIRIUS lies somewhere in-between— offering both meme and utility.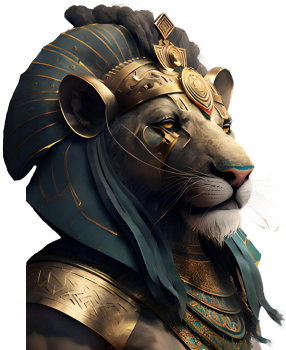 SIRIUS was the pseudonym of the Bitcoin developer who directly assisted Satoshi Nakamoto with the development of $BTC for the first 2 years. He is also accredited with being the first to set the fiat value of $BTC with real life monetary transactions.
FIRST $SIRIUS was inspired by these events. And while the meme and lore aspect is there, $SIRIUS will harness that inspiration to transmute it into a decentralized and developed representation via the $SIRIUS project and ecosystem.
-The 'FIRST Launch Pad' for FIRST $SIRIUS will utilize smart contract technology, enabling automated and immutable, self-executing contracts to set the value for new projects launching on Ethereum.
From the token locker platform, to the payment for use of the Launchpad in $SIRIUS or $ETH equivalent— it will all be directed back into funding and bringing benefit to $SIRIUS.
Not only will the $SIRIUS ecosystem quite literally be setting the value for other Ethereum projects as their presales are hosted on the FIRST Launchpad, but the entire system is designed to bring value to the native token $SIRIUS in every manner possible.